Meet Our Press Event Speakers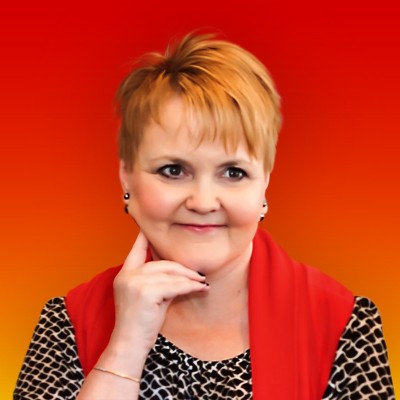 Founder and president of The Impact Seat, Clarke has been investing in emerging technologies, including medical devices, for almost a decade. To date, Clarke has invested in more than 60 companies and 12 funds in North America and Europe. She has been creating opportunities for under-represented entrepreneurs by investing in companies that are either led by women of color or have women on their funding teams – even before it became fashionable to do so.

She is also the key investor for the Kitty Fund Grant.